https://www.cryptocompare.com/coins/eth/forum/USD
jaslong
5 hours ago
Can someone explain why we are so low at the moment? I cant identify or find a single cause? Trump? its January? News? any thoughts?
rogerglewis13 1 min ago
any significant movement through major adoption will show up here https://www.cmegroup.com/trading/equity-index/us-index/bitcoin.html for now the BTC whales including financial players from Central and commercial banks are using the space as a play thing. The Market Cap of the whole crypto space is pocket change for the fed balance sheet .
Google The National Debt and Federal Budget Deficit Deconstructed – Tony Robbins and watch the video
123
statistics show that it's up to a
04:25
hundred and seventeen trillion dollars
04:27
so how long would a trillion seconds ago
04:31
a bit again a million is twelve days ago

04:34
a billion 32 years ago would you think
04:38
it truly would be 500 years a thousand
04:41
years the answer's 32,000 years just
04:45
short of 32,000 years and
to give you an
04:47
idea that's when man wasn't even known
04:49
as man when Homo sapiens you know were a
04:52
very rare and unique form a long long
04:55
time ago so that's one trillion not 15
04:59
trillion to give you some other sense of
05:01
perspective if you made a million
05:03
dollars every day you earn
05:05
every single day of your life and you
05:08
start in the time of Jesus Christ's
05:10
birth and every single day I made a
05:12
million dollars up to 2012 you wouldn't
05:16
have even gotten close to earning a
05:18
trillion dollars it would take you
05:19
almost another thousand years to get to
05:22
that number and we're talking about 15
05:24
trillion in deficit and we're talking
05:26
about or data should say and we're
05:27
talking about a situation with a hundred
05:29
and seventeen trillion of unfunded
05:30
liabilities
The Feds Balance sheet is 4.5 trillion give or take the odd Billion
https://www.dailyfx.com/forex/fundamental/article/special_report/2017/06/23/Fed-Balance-Sheet-Runoff.html
This is your answer to why there is no logical basis for crypto pricing but also for why Crypto / Block Chain value transfers are so important.
https://www.wolframalpha.com/input/?i=118,854,350,953++%2F+4,500,000,000,000!
The whole Crypto currency market ammouns to only 2.63% of the federal reserves Balance sheet, now thats tiny in the context of the global debt .

https://drive.google.com/file/d/1jlcoMGZWSXVwGuStQgHfhZ1CDy84zyWX/view
https://notthegrubstreetjournal.com/2018/07/08/redefining-fiscal-conservatism-the-terra-energy-based-fiscal-unit-fores-and-lagom-white-paper-boundary-conditions-for-a-fiscal-conservatism-based-upon-circular-economics-part-one-scope/
Thats
$202,257,349,073,850.oo Two Hundred and Two Trillion according to the CIA World Fact Book.
I Blog on Steem and used to post videos to D Tube ( Which has been dire for a long time now) Bit Chute is much better, and Bit Tube more promising and professional with iuts updating.) , I funded both with Ether today which I Mined on my own rig, there's the Use cases right there.
FIxing Money Better Sound https://t.co/KEEgAs8sxi #BitChute

— GrubStreetJournal (@GrubStreetJorno) September 24, 2019
https://emb.d.tube/#!/tonefreqhz/5csy7vpz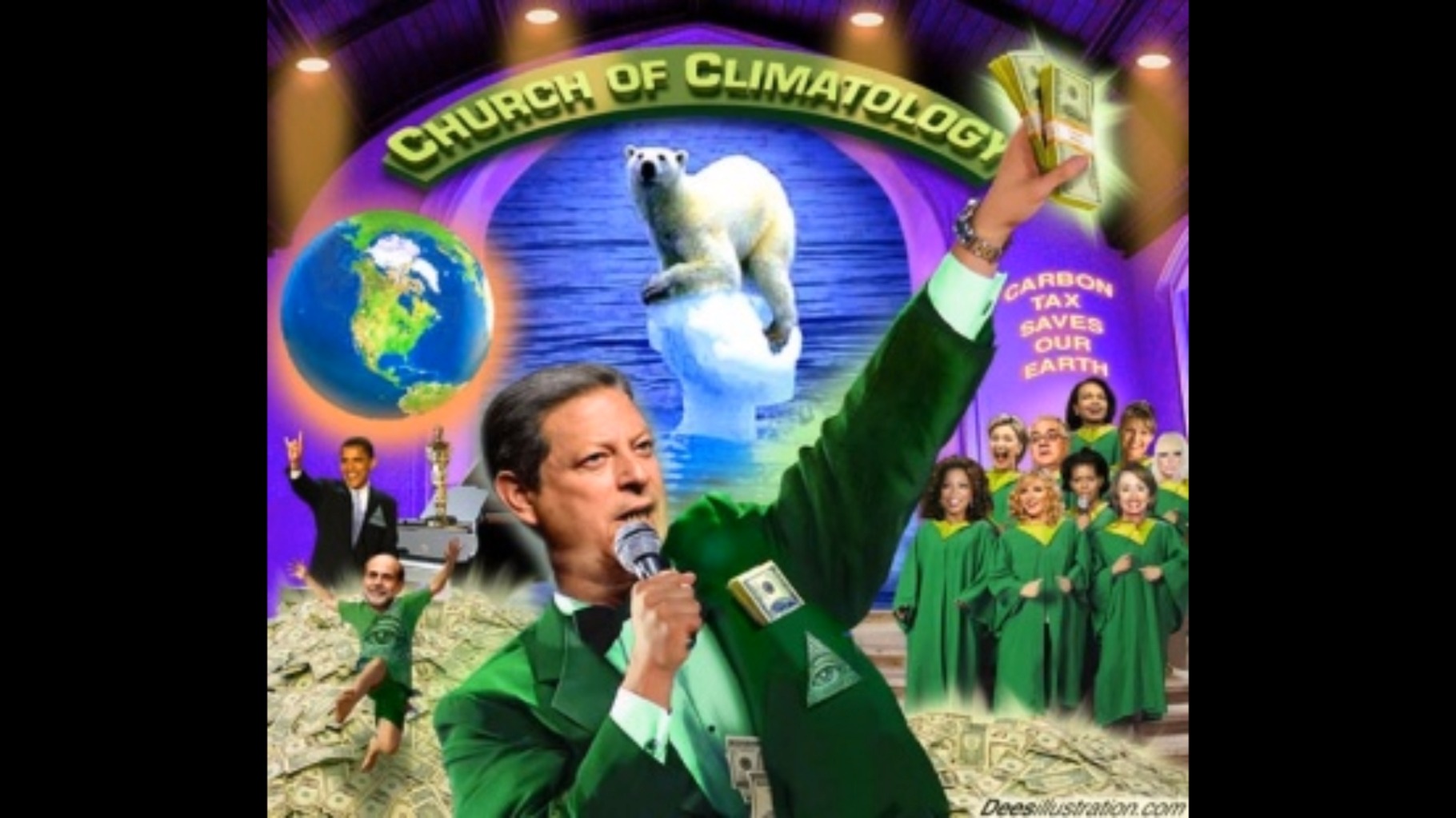 https://steemit.com/distributedweb/@tonefreqhz/21zdh9-the-distributed-web-energy-based-economics-trustless-value-transfer-systems
https://emb.d.tube/#!/tonefreqhz/pg9eucvk

See Also The Web is Big.
The Internet is Big, The Big Boys Still Dominate. Web SEO, Combining to Compete? The Distributed Web and Disrupting the Disrupters.
SCALING THE INTERNET AND DISRUPTING THE DISRUPTERS. THE WEB IS ABOUT TO BE TURNED UPSIDE DOWN BY THE DISTRIBUTED WEB WHERE CONTENT AND AUTHENTICITY WILL COMPETE ON AN EVEN FIELD OUTSIDE OF THE FILTER CONTROLS APPLIED BY THE DOMINANT PLAYERS OF ALPHABET ( GOOGLE) FACE BOOK, AMAZON ETC AND THEIR DESPERATELY OLD FASHIONED SERVER BASED MODEL.
Distribution of Web Traffic is impossibly concentrated within the very top 1millionth of one percent of The Top 100 websites there are in excess of One Billion Websites and The top 10,000,000 of those ( Ten Million) represent the Top 1% of websites. This Blog Is Ranked as the 21,047,245 websites with its modest 116,000 Unique views and The Golem XIV Blog is currently No 5,762,718 in the charts and The Slog is at 1,865,325. The top 100 Web Sites, The BBC is no 105 to give you some idea, represent the Top 10 to the power of minus 7 that's .0000001% of Web sites the top 10,000 is the (0.00001%) of websites. ( These Ball Parks are around there being 1 billion sites there are now more like 1 and a quarter Billion.)

Screenshot from 2019-01-22 11-54-05.png
//plot.ly/~RogerLewis/3.embed
//plot.ly/~RogerLewis/0.embed
In the above plot I have plotted The top 2% of Web sites in Traffic Terms based on the Pageviews for this Blog and also the page views in some of my regular reads. Watts up with That, Off Guardian, and Claes Johnson all have a page view counter on their home pages and the Rankings are obtainable by such online tools as Alexis.It's not meant to be scientifically Statistically Accurate but a Ball Park To get the idea across of how dominated the Internet is through Concentration of Power into the Big 100. The Distributed WEB of SWARM and IPFS and Zero.net.io will change all of that in the next Few years, the Disrupters will become the disrupted, does anyone still remember MySpace or Freinds reunited?!